The newest, most hoppin' Art and Cultural Center in Greater New Bedford.
Where you can make art, friends and memories while exploring culture, learning new things and discovering endless possibilities.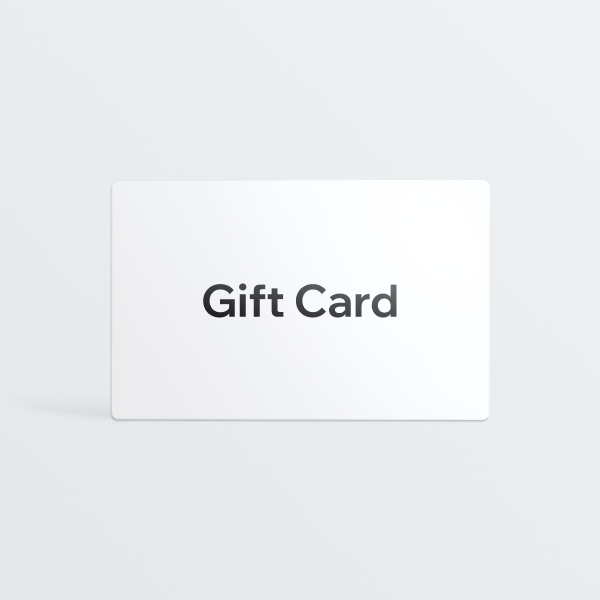 eGift Card
$25
You can't go wrong with a gift card. Choose an amount and write a personalized message to make this gift your own....